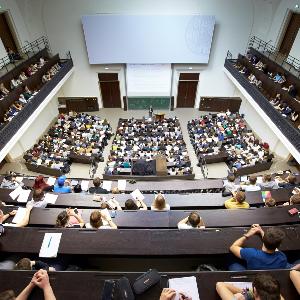 Teaching
In general, lecture attendance is not limited. There are, however, a few courses, e.g. seminars, for which the number of participants is limited. Please pay attention to specific information provided in the course descriptions.
Courses offered Bachelor PStO 2015
Courses offered Master PStO 2018
Courses offered Master of Buisness Research (MBR)
Final Thesis
You are also welcome to write your thesis at the IMM. Please note the applicable admission restrictions and application requirements. You can find the relevant information here:
Evaluation
Here you can find the evaluations of the courses offered by the IMM and their lecturers from the past semesters. We would like to thank all the students who participated in the evaluations and are pleased to provide you with these results.