Finance & Insurance
Scientific excellence through interdisciplinary research and finance and insurance expertise in the Finance & Insurance Cluster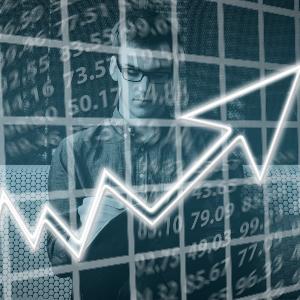 The Finance & Insurance cluster is composed of the following institutes and professorships:
Associated centers are the Munich Risk and Insurance Center (MRIC) and the LMU-ifo Economics & Business Data Center (EBDC).
Research direction
The research at Institut für Finance & Banking is geared to making contributions to current issues in the fields of finance and banking. The thematic orientation of our research activities is predominantly quantitative-empirical. In teaching, the focus is on theory-based empirical research in the areas of finance and banking as well as the teaching of quantitative methods.
The Institut für Kapitalmärkte und Finanzwirtschaft is concerned in research and teaching with the organization and functioning of capital markets and the investment and financing decisions of companies. Financial behavioral economics to explain capital market phenomena forms a complementary focus.
The Institut für Riskomanagement und Versicherung is committed to research and teaching with a focus on insurance economics, insurance law and actuarial science. The institute offers a wide range of courses, where both economic and insurance fundamentals as well as current economic and business problems of risk management and insurance are dealt with. In addition to academic requirements, the institute attaches great importance to industry contacts. For this reason, the range of courses is supplemented by application-oriented courses taught by executives from the insurance industry. The institute's research interests include insurance theory, catastrophe risk and climate risk management, risk classification, insurance fraud, and risk aversion.
The Institut für Financial Innovation und Technology (FinTech) of the LMU Munich School of Management conducts academically relevant research and teaching in the field of financial innovation and technology. We address topics such as high frequency trading, cryptocurrencies, financial data science and the application of machine learning based on capital market data. We present our research at international conferences and publish in leading journals.
The Professur für Behavioral Risk Management and Insurancefocuses its research and teaching on behavioral aspects of decision-making under risk and uncertainty in general and in insurance markets in particular. The aim is to gain insights into human decision-making, to explain these theoretically, and to apply the knowledge gained to decisions in insurance markets, operational risk management, and national security.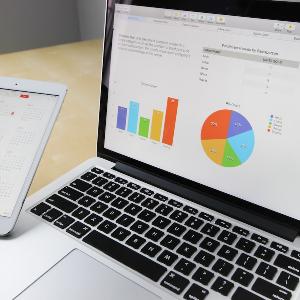 Teaching content
We offer regular courses in the fields of capital markets, corporate finance and financial behavioral economics. Special courses and seminars deal with selected, current topics in these fields.
The basis for dealing with questions in the area of capital markets and financial economics are formal theoretical methods of modern capital market and financing theory as well as statistical methods and techniques of financial econometrics. The area of capital markets and finance is therefore suitable for students who are interested in both practical and theoretical problems.
Research focus
Asset Pricing
Behavioral Finance
Corporate Finance
Sustainable Finance
Insurance Economics
Household Finance
Other clusters of the LMU Munich School of Management