The Assistance Network
at LMU Munich School of Management: Assistants' Network SOM@LMU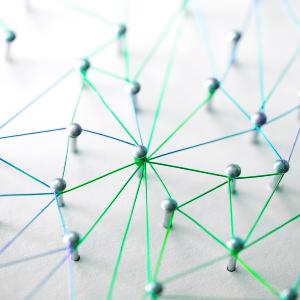 We manage the academics
Our tongue in cheek description of ourselves is that we're the managers in the background who cover the academics' backs. Our network consists of great colleagues with very different experiences and backgrounds, but who all have one thing in common: We enjoy giving our best every day and holding all the threads together.
None of us is as good as all of us together
We initiated the Assistants' Network SOM@LMU in order to share best practices and exploit synergies between the institutes. To this end, we regularly exchange ideas in face-to-face and virtual meetings and also communicate in our Confluence Space, which we have expanded into a helpful online wiki for all questions related to our daily work.
An exciting article about our network (in German) can be found in the digital edition of the Faculty magazine Insights on page 51.
Our responsibilities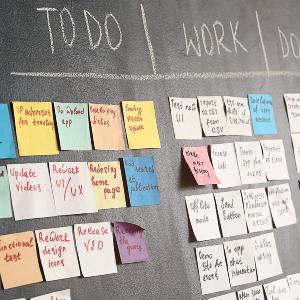 We are usually the first point of contact for questions from every direction and handle all the organisational and administrative matters of the institutes and professorships at the LMU Munich School of Management. The stakeholders we are in contact with include:
Students of the LMU Munich School of Management and associated faculties
LMU colleagues from the adminstrative and scientific teams
External partners from business, public services and academia
Applicants for positions at our institutes and chairs
*Responsibility for these additional topics varies by research institution and does not rest with assistants everywhere.
Thrilled?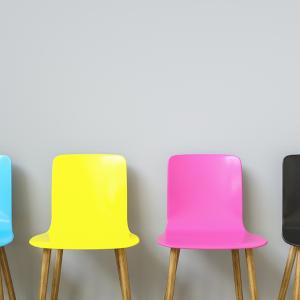 Anyone who would like to become part of our network is welcome to contact the faculty and inquire about open positions or browse the job board online.
We are happy to welcome new colleagues who enrich our diverse network.