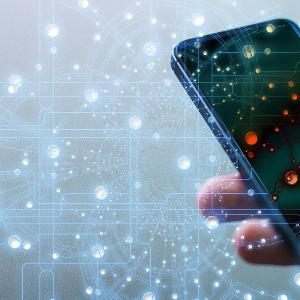 News
Zeit Campus Interview with Prof. Ali Aslan Gümüsay

What can higher education – and society – learn from Sufi circles, the circular economy, and the Catholic church? A lot, says renowned management scholar Ali Aslan Gümüsay, professor of innovation, entrepreneurship and sustainability at LMU Munich.

IMV-Lab

The Impact Measurement and Valuation Lab (IMV-Lab) research project explores the potential of impact measurement and valuation for social innovation.

Desirable Futures at EGOS

Prof. Dr. Ali Gümüsay co-convenes the EGOS Standing Working Group, a four year (2023-2026) Standing Working Group under the European Group for Organizational Studies (EGOS).