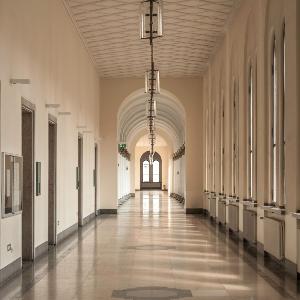 Application & Admission
At the Munich School of Management, the Master of Business Research and PhD go hand-in-hand, offering a study track highly relevant to your future academic career.
Who and what are we looking for?
We are looking for excellent graduates from Master programs worldwide, willing to push the boundaries of scientific research, with a penchant for creative, novel and well thought out ideas, high motivation for scientific endeavors and the ability to work in English.
The Master of Business Research seeks to give all graduates the tools necessary to not only get started on their PhD, but achieve excellence in their research and advance the academic understanding of their fields as a whole. Find out more below!