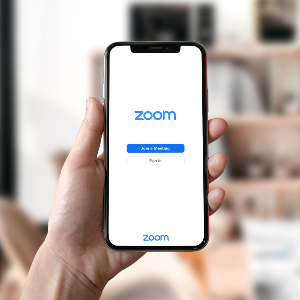 We, the Institute of AI in Management at LMU Munich, are excited about AI in management and the dynamic developments in this field. That is why we would like to provide first-hand insights into the latest research work, granted by high profile scientists from all over the world. We are very honoured to be able to win great guest speakers for the keynotes every semester.
All session will be available via Zoom for everyone who is interested. We aim to provide an overview of current trends in AI research. The sessions, on Thursdays, consist of 45-60 minutes of presentation, followed by discussion, feedback and QA. We are looking forward to seeing you there.
All information on dates, times, speakers and their topics, incl. Zoom links will be published on this event page when we get closer to the dates.
You are invited to sign up for our newsletter, through which we communicate all upcoming events in this series. Please follow the link to our registration page.
The series is a joint initiative, led by LMU Munich (Prof. Stefan Feuerriegel) together with co-hosts from leading national universities:
Prof. Markus Weinmann, University of Cologne
Prof. Stefan Lessmann, Humboldt University Berlin
Prof. Mathias Kraus, Friedrich-Alexander University Erlangen-Nuremberg
Dr. Niklas Kühl, Karlsruhe Institute of Technology
Dr. Michael Vössing, Karlsruhe Institute of Technology
Prof. Oliver Müller, University of Paderborn
Prof. Nicolas Pröllochs, Justus-Liebig-University Gießen
Prof. Christian Janiesch, TU Dortmund
Prof. Gunther Gust, University of Würzburg
Prof. Tobias Brandt, University of Münster
Prof. Yash Raj Shrestha, University of Lausanne
Prof. Burkhardt Funk, Leuphana University Lüneburg
Prof. Nadja Klein, TU Dortmund
Thursday 20.04.2023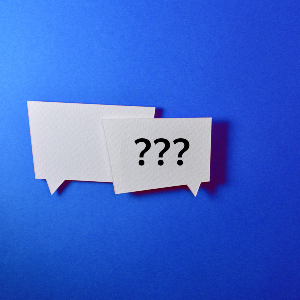 Guest Speaker: Prof. Mor Naaman, Cornell Tech
Presentation: "My AI must have been broken": Understanding our Future of AI-Mediated Communication
Time: 14:00 CEST
Zoom: Join via Zoom
Language: English
Thursday 25.05.2023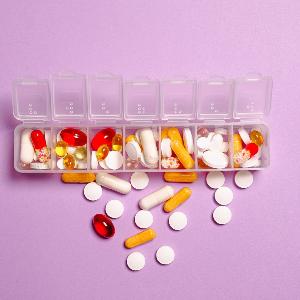 Guest Speaker: Prof. Vasilis Syrgkanis, Stanford University
Presentation: Estimating the Long-Term Effects of Novel Treatments
Time: 18:00 CEST
Zoom: Join via Zoom
Language: English
Thursday 15.06.2023
Guest Speaker: Prof. Ahmed M. Alaa, Berkley University of California
Presentation: tbd
Time: either 18:00 CEST or noon (tbd)
Zoom: Join via Zoom
Language: English
Thursday 20.07.2023
Guest Speaker: Prof. Lu Cheng, University of Illinois Chicago
Presentation: tbd
Time: 18:00 CEST
Zoom: Join via Zoom
Language: English