Giving online taster lessons
Giving online taster sessions Bachelor and Master Business Administration at LMU Munich School of Management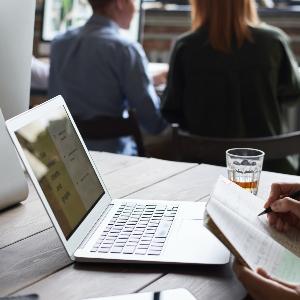 Your commitment
Do you remember how helpless you felt when you were faced with the choice of a field of study or how good it feels to exchange ideas with other students and share experiences and tips?
Prospective students (students, but especially high school students) need your help precisely at this stage. Share your experiences in an online taster session!
We appreciate your commitment!
Formular Online-Schnupperstunden anbieten
Participate in online taster sessions
Are you a student or pupil and would like to take part in an online taster session?