Top Reviewer at AISTATS 2023
6 Feb 2023
Valentyn Melnychuk has been announced Top Reviewer by AISTATS 2023.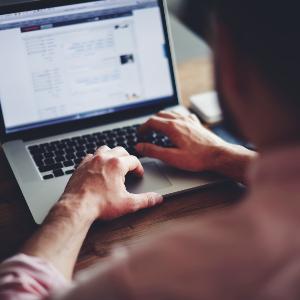 We are very proud to announce that Valentyn Melnychuk - PhD candidate and research assistant in our team - has been appointed Top Reviewer at the Artificial Intelligence and Statistics Conference 2023 (AISTATS).
Quotation from AISTATS
"AISTATS is possible thanks to the tireless work of the whole community, including a large team of reviewers and area chairs. They are essential to selecting a good program, and to providing constructive feedback to authors. The program chairs wish to give a special thank you to all our reviewers and area chairs for their hard work."