Exam Inspection Consumer Insights
31 Aug 2023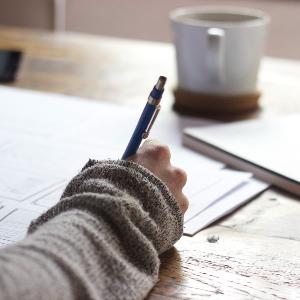 The date for the Consumer Insights exam inspection is scheduled:
The inspection will take place on Monday, October 16, starting at 2 pm in room E003 at Kaulbachstr. 45.
Registration is mandatory until Monday, 09 October 2023 (12:00) ( auhuber@lmu.de). Please include your surname, first name and matriculation number. You will subsequently be assigned the time slot for your viewing via email.
Please bring your student ID and ID card to all inspections.