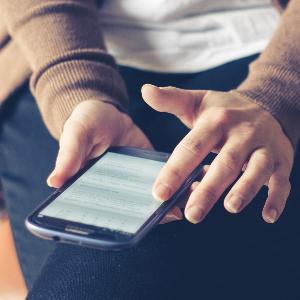 On 07 June the registration for the main seminar starts!
The registration for the main seminar in the winter semester 2023/24 for Bachelor BWL and WiPäd I/II is possible until June 21 (inclusive) via the LSF.
Become an O-Phase tutor for the winter semester 23/24!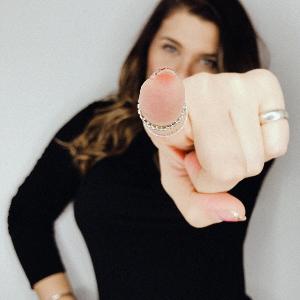 Applications asap with curriculum vitae, a letter of motivation and a transcript of grades to Nadine Auhuber (leitung@ophase.lmu.de)
For the upcoming winter semester, we are looking for new tutors who will support the planning of the first weeks of the first-year students in the winter semester 23/24 and independently supervise a group. The O-Phase offers a wide range of tasks and is ideally suited for gaining initial experience alongside studies.
The orientation phase (in short "O-Phase") is one of the most important times - namely the initial period of studies. What is a faculty, where do I find room xy, how do I get to the Mensa? First-year students have many questions in mind and need orientation. You can give them that!
The O-Phase not only helps students to familiarize themselves with the campus and the faculty, but also to make contacts and friends and to prepare for the upcoming challenges of studying.
During O-Phase, students have the opportunity to participate in various events and activities organized by the faculty. These include campus tours, informational events, and get-to-know-you games. Through these activities, new students not only get to know the different areas of the faculty, but also get to know other students.
Most students begin their studies without making any acquaintances on campus. The O-Phase allows them to meet like-minded people and make new friends. These contacts can be useful not only during their studies, but also later in their professional lives.
In addition to all these practical benefits, O-Phase is also a lot of fun. Students can participate in parties, barbecues, and other events organized by faculty and student clubs. These activities provide a great way to relax and enjoy campus life.
You can help new students lay the foundation for their successful and fulfilling studies!