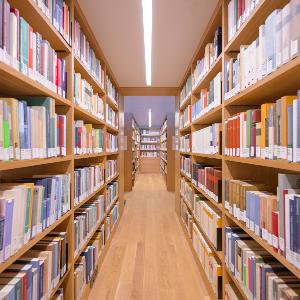 Research
We are passionate about driving the insurance industry forward through research. Our research focuses on insurance economics, insurance law and actuarial science, and risk management.
Research focus
Our research interests span across a wide range of topics, from insurance theory to practical risk management solutions, and can be broadly divided into three areas:
Library
Change content
General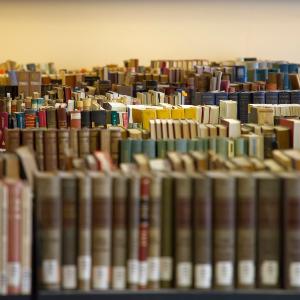 The Institute has an extensive stock of current and older journals and books from the field of risk management and insurance.
It is not possible to borrow books from the reference collection, but students and members of the university as well as interested parties from the insurance industry can view individual volumes and/or make copies of the material.
Our student assistants offer regular consultation hours during which the collection can be accessed. It is not possible to borrow books for home use. Books (maximum 4) can only be borrowed for copying during opening hours (please bring a valid ID card); unfortunately, there is no copying facility at the institute.
Opening hours
Winter semester 20232/24: Thursday, 9-10 a.m.
Deviating dates can be arranged with inriver-hiwi@som.lmu.de
Please note any deviations in the current announcements.
Contact
For further questions, please contact the staff during opening hours, or:
Publications
You can find all publications under LMU Open Access.