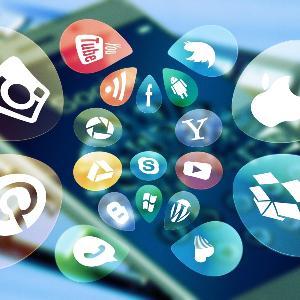 All news and events
We keep you up-to-date.
Current news
Zeit Campus Interview with Prof. Ali Aslan Gümüsay

What can higher education – and society – learn from Sufi circles, the circular economy, and the Catholic church? A lot, says renowned management scholar Ali Aslan Gümüsay, professor of innovation, entrepreneurship and sustainability at LMU Munich.
Current events
There are no events available at the moment.