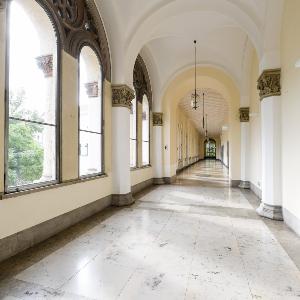 Example overview page
Overview pages are search engine-optimized pages for specific target groups or with a thematic focus. From a formal point of view, they can also simply moderate hierarchically subordinate pages as overview pages (in the content structure).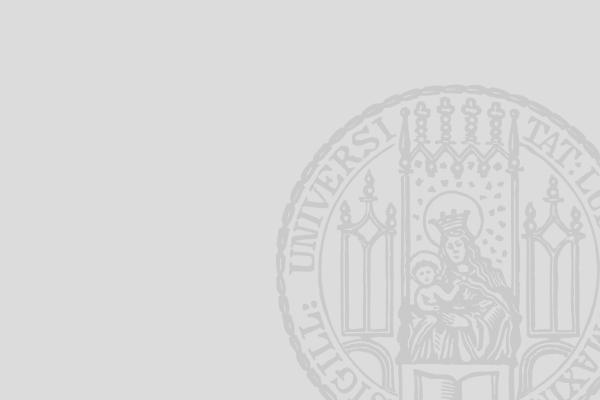 Slider
The text above the slider is optional, max. 320 characters. The slider appears withing the page. There must be at least 2 images in the slider, max. 32.

© KOMMUNIKATION & PRESSE LMU MUENCHEN
2 Spalten Text
testzzzzzzzzzzzzzzzzz zzzzzzzzzzzzzzzzzzzzzzzzzzzzzzz zzzzzzzzzzzzzzzzzzzzzzzzzzzzzzzzzzzzzzzzzzzzzzzzzzzz zzzzzzzzzzzzzzzzzzzzzzz zzzzzhyyyyyyyyyyyy yyyyyyyyyyyyyyyyyyyyyyyyyyyy yyyyyyyyyyyyyyyyyyyyyyyyyyyyyyyy yyyyyyyyyyyyyyyyyyyyyyyyyyyyyyyyyyyyyy
Infographics
Optional introductory text (max. 160 characters). 1 to 3 Key-Fact-Boxes can be filled out.
Figure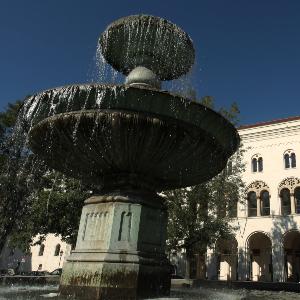 Counter
optional text with a maximum of 80 characters
Pie Chart
optional legend with max. 50 characters
Tab Modul Headline
Change content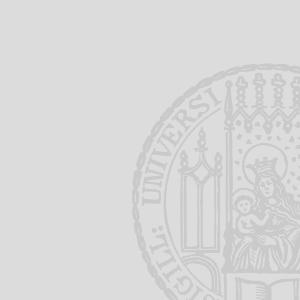 There are no current news available at the moment.