Example detail page
Example for a simple detail page.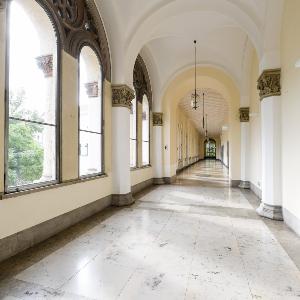 Linkliste Headline
Introduction text
Bild-Text-Absatz - Standard module text only (ist möglich)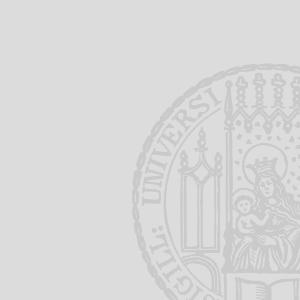 "Text" is mandatory. There is no word limit. The image is optional and can be positioned left or right. Instead of the image you may use a link box. There are different types. It is also possible to set regular links in the text field.
Accordion (standard)
Every accordion elemente needs a headline that is visible at all times.
There must be a text that becomes visible on opening the accordion element.
In the editing dialog there is a list of the accordion elements. On mouseover a drag&drop icon becomes visible. There are also arrows pointing up and down. You may use either option.
Profile
Term

Description

1. term

1. description

the 5th term

will be hidden

to see the terms after the 5th

you have to expand the list using "+"
this is

what it looks like
Accessible table
optional table caption

| Headline column 1 | Headline column 2 |
| --- | --- |
| Enter your text here | Each column needs a headline |
| Each cell must have text | Table cells must not be merged |
| Tables may only be used for tabular data, not for arranging text on a page | if in doubt, do not use tables. Rather lists or profiles |
There are no current news available at the moment.