Aiming to Facilitate Interdisciplinary Exchange Between Theory and Practice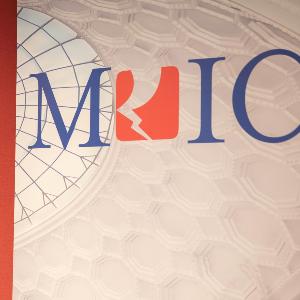 The Munich Risk and Insurance Center (MRIC) was founded on February 3rd, 2010 to support research in the field of risk management and insurance. MRIC provides a common platform for insurance scientists working in Munich with well-established networks all over the world, and aims to bundle their competencies as well as enhance the visibility of Munich as an important insurance and research teaching location."
MRIC is part of the Munich School of Management but seeks to be interdisciplinary in its activities. The main goals of the MRIC are:
improving the interdisciplinarity and international focus of research and teaching,
promoting young academics,
facilitating active exchange with MRIC Visiting Fellows,
enhancing opportunities for insurance students: exchange programs, events for students to meet industry representatives, and job-placement,
executive education, such as via the Executive Master of Insurance (E.M. Insurance),
creating a platform for scientific exchange.
MRIC is financially supported by the Munich insurance industry.
Downloads
The MRIC Executive Reports cover current topics on risk management and insurance.