Insurance demand theory and decision theory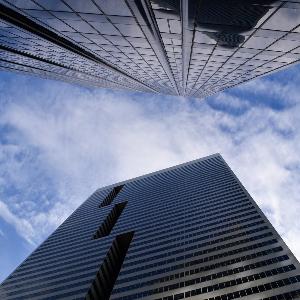 Our research seeks to understand how individuals and organizations cope with risk and make decisions under uncertainty. This research area draws on insights from behavioral economics, psychology and finance. The goal is to develop models that explain why people choose certain types of insurance coverage, how risks are perceived and how asymmetric information affects insurance markets. In addition, we investigate the impact of insurance on risk-taking and what factors influence decisions to engage in risk-avoidance activities.
Exemplary research topics:
Behavioral Insurance
Classical questions in insurance economics
Risk perception
Risk prevention
Health economics and consumer behavior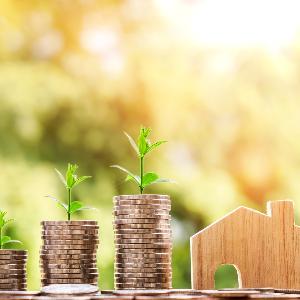 The decisions of individuals and households regarding their health and finances have a significant impact on society. Therefore, we investigate how various factors such as socioeconomic status, health status, cultural norms, and government policies influence household decision-making. This also includes the regulation of health and retirement markets, including insurance and healthcare provider markets, and their impact on access, quality, and costs of healthcare and retirement.
Exemplary research topics:
Regulation and impact on the insurance industry of genetic testing
Retirement planning
Demand for private long-term care insurance
Determinants of household savings behavior
Insurance Markets and Current Challenges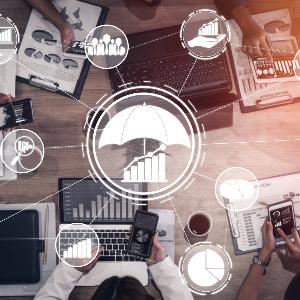 Research in the field of insurance markets is of crucial importance for the industry's ability to adapt to a complex and constantly changing environment. Currently, the insurance industry is facing a number of challenges that require innovative solutions. While novel risks require the development of modern risk management strategies and insurance products, digitization is leading to a rethinking of business processes and models.
Exemplary research topics:
(Holistic) risk management
Management of disaster risks and new risks

Pandemics, cyber & climate change
Mandatory insurance solutions

Impacts of digitization and artificial intelligence on the insurance industry
Broker compensation
Actuarial Science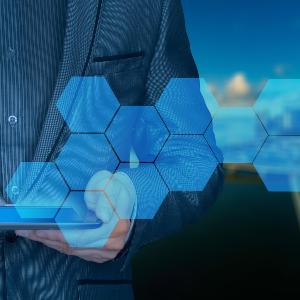 We conduct research at the intersection of insurance mathematics and insurance economics. In doing so, we develop quantitative methods to solve problems in the insurance industry. We also investigate how insurance products can be designed and priced to meet the needs of insurers and policyholders. We are interested in how advances in technology and data analysis can be used to improve actuarial practice and insurance outcomes.
Exemplary research topics:
Influences of big data usage on actuarial science
Pricing of ILS instruments and traditional insurance products
Modeling of catastrophic risks
Solvency regulations for insurance companies
Our research work covers theoretical and empirical questions that we investigate using quantitative and experimental methods. We maintain close collaborations with national and international research and industry partners.

We are happy to be available for further projects in cooperation with external partners. If you are interested in our research areas, please contact Dr. Johannes Maier (Johannes.Maier@lmu.de)