About us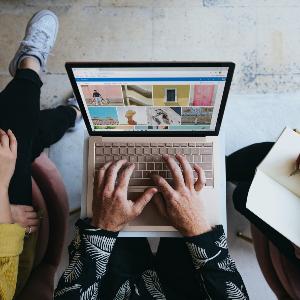 Our Mission
Our mission is to teach students the skills needed to solve management tasks. We base this problem-solving know-how on applied quantitative methods and substantiated interpretation of the results. In order to improve the quality and transparency of managerial decision making and therewith to minimize risks, well-founded knowledge of relevant theories (i. a. consumer behavior theory, communication theory, decision theory) is essential as well as accurate research of all operations, based on the analysis of relevant data.
Our Students
Our students combine sound knowledge in management and marketing with an analytical way of thinking as well as skills in data collection, data preparation and data analysis.
We predominantly use empirical research to explore structures and correlations in data (explorative studies) or to test hypotheses (inductive studies). Alongside, work on formal research (fundamental research) is conducted, aiming at the development or improvement of analytical methods. In doing so, we cooperate with international and national research institutes. Our work is published in both German- and English-language journals.