Recommendation Letters
We are happy to provide students of our chair with a recommendation letter, if they fulfill certain requirements.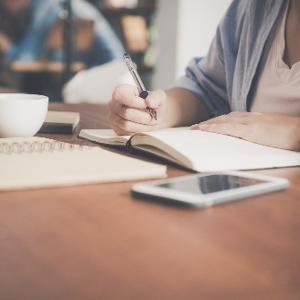 Successful participation in 2 courses of our Institute
At least an average grade of 2.0
Preparation of a letter of motivation
If the above requirements are met, please contact Recommendation including your transcript of records, CV and please name the university you would like to apply to with the respective address and contact person. Please check in advance if an online application process is offered and let us know if so.

Letters of recommendation are only issued for academic purposes (e.g.: application for a Master's program, DAAD scholarships).