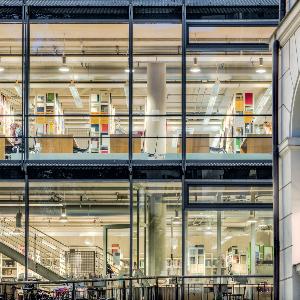 Research & Publications
Our team regularly publishes articles in renowned journals, books and other research papers.
Research
The Institute's research activities are focused on solving problems related to default risk, optimal capital structures and systematic risk of German companies. Databases are available for empirical research - also accessible to students.
Publications
All IFB-publications are listed in LMU Open Access.