Impact Entrepreneurship
Master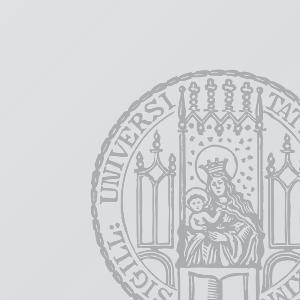 Quick Info: Master ׀ Lecture, tutorial ׀ English ׀ Summer term ׀ ECTS 6
General Information
| | |
| --- | --- |
| Chair | Professorship Innovation, Entrepreneurship & Sustainability |
| Lecturer | Prof. Dr. Ali Aslan Gümüsay |
| Time | tbd. |
| Target Group | Master |
| Examination | Research report and presentation |
| Course Material | All relevant course materials will be provided at the course |
| Rotation | Once per semester |
| Language | English |
| ECT | 3 |
Course description and structure
Course content
This Master-level seminar conjoins research on impact entrepreneurship with methodologies to study it empirically.
Course structure
Sessions are divided into two parts.
The first part engages with research topic specifics such as social & sustainable entrepreneurship, social innovation, alternative forms of organizing and engaging with grand challenges. It commences with an overview into the theme followed by short student presentations of research articles and in-depth discussions about articles to unpack their implications, interrelationships and conceptual and practical consequences.
The second part prepares students for their own work by focusing on research methodologies such as approaching cases, doing field research, and writing up research reports. The course thus bridges high quality global research and local empirical cases.
To register, please send an email with your List of Credit Courses (Notenspiegel) and CV to guemuesay@lmu.de