Letters of Reference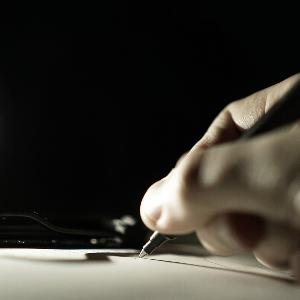 The Institute for Strategy, Technology and Organization (ISTO) writes letters of reference for applications to academic institutions for students who have taken courses at the Institute.
Letters of reference are always addressed to individual universities or programs and are always sent there directly. This increases their credibility and benefits the application.
If you need a letter of reference, please send your university marks, CV and the addresses of the institutions where you intend to apply to the e-mail address below. Please also indicate which courses you took at the ISTO. We will conduct a personal interview with Prof. Tobias Kretschmer to learn more about you and the application. The finalization of the letter of reference will take 2-3 weeks.
The Institute also provides job references for student helpers and tutors, both personally addressed and in general form ("to whom it may concern").
Please contact Esther Almasdi-Müller (e.almasdi-mueller@lmu.de) to apply for a letter of reference or if you have any further questions.