Letters of recommendation
The Institute for Strategic Management offers students the opportunity to apply for a recommendation or a certificate prepared for the application for a scholarship or a master's degree. Students interested in a letter of recommendation should note the following:
Qualified letters of recommendation can only be created for students who have attended at least two courses at the Institute for Strategic Management and have completed them with good to very good grades.
If you meet the above conditions, please send the completed application form (PDF, 137 KB), a current curriculum vitae and a current transcript of grades as PDF documents to Dr. Anke Schulz (schulz@lmu.de).
If necessary, we will also invite you to a personal interview.
Contact person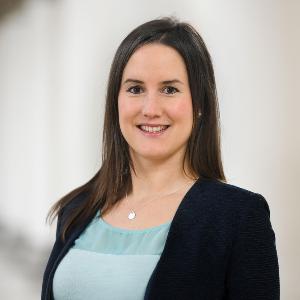 Dr. Anke Schulz, M.Sc. MBR
Assistant Professor, Deputy Head of the Institute and ZOG Research Center