Third-party Funded Projects
The role of the Chief Financial Officer within the full Management Board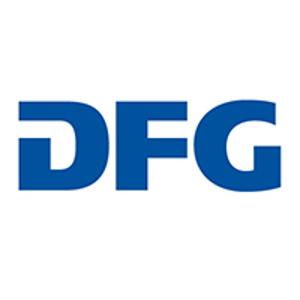 Based on a sample of the 160 largest German companies of the last five years, we analyze the role of the CFO within the overall board. The focus is on the importance of the CFO relative to the CEO and other board members. In addition, we examine the extent to which CFOs live up to the role attributed to them.
The project is conducted jointly by Prof. Dr. Anja Tuschke and Prof. Dr. Gunther Friedl.
The project is funded by the DFG

Influence of networks on forced leadership changes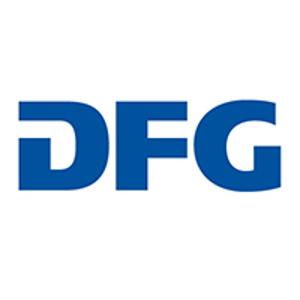 The influence of social network relationships has not yet been systematically researched in the context of executive succession research. In this context, the project objective is to answer two related questions: (1) To what extent do social network relationships influence the dismissal of CEOs of German companies and, (2) what implications do the findings bring for the design of effective corporate governance.
The project is funded by the DFG
Cooperation program with Deloitte (Axia Award in Bavaria)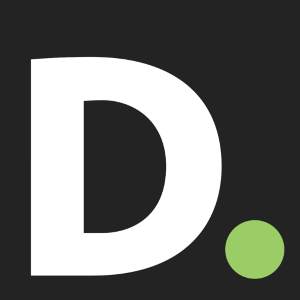 With the Axia Award, Deloitte honors companies that stand out for their outstanding performance under a changing theme. The ancient Greek term Axia stands for "value," "ability," and "success," and thus connects central aspects of the work and challenges of medium-sized companies.In this project, current challenges in corporate management for medium-sized companies in Bavaria are continuously addressed. In recent years, for example, corporate governance, the handling of the challenges posed by the economic crisis, and the innovative capacity and culture of these companies have been examined.
The Institute of Strategic Management is responsible for the scientific soundness of the Axia Award in Bavaria. The results of the annual studies are based on standardized surveys of Bavarian companies and in-depth interviews with their owners and managing directors.

SaMSys: Safety Management System to improve flight safety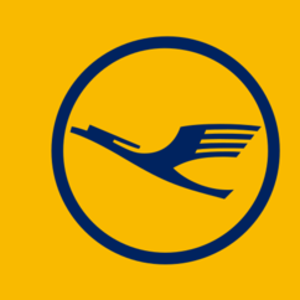 Binding requirements with regard to compliance with safety standards in aviation are increasingly being replaced by the supervisory authorities with monitoring of internal company quality management systems. The Europe-wide implementation of ICAO Doc 9859 on the introduction of a Safety Management System (SMS) will further accelerate this development. Beyond existing regulations, this imposes responsibility on airlines for maintaining an "acceptable level of safety".Airlines have already established extensive structures and processes to ensure the required level of flight safety. However, to date, it has not been possible to quantitatively record corresponding risks in one indicator. One objective of the project is to develop an innovative Safety Performance Index (SPI) for the quantitative assessment of risks and defensive measures in air traffic. An interdisciplinary team of representatives from science and practice was assembled to execute this project and the resulting tasks.
Business management project objective
The Institute of Strategic Management is particularly concerned with the integration of the SPI to be developed into the complex management system of airlines. Based on the analysis of existing systems, concepts will be developed and evaluated that enable the SPI to be taken into account in business decisions.
Project sponsor
German Aerospace Center e.V., Project Management Agency Aviation Research
Collaborative leader
Lufthansa AG, Cpt. Manfred Müller
Collaborative partners
Ludwig-Maximilians-University Munich
Technical University of Munich
Berlin University of Technology
University of Bremen
Cognidata GmbH